After a Loss Occurs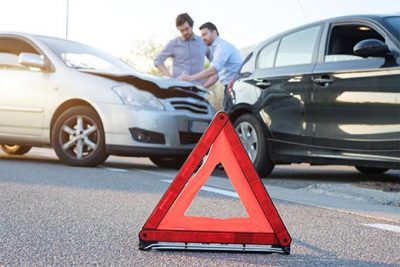 Seek Medical Attention if Necessary: First and foremost, you should assist any injured parties and call the authorities if there are injuries.
Do Not Discuss an Auto Accident with Others: Do not discuss an auto accident with anyone other than the police and your insurance representative.
Compile Records: Secure names, addresses, phone numbers, and driver's license numbers of others involved in the incident, including witnesses and all injured parties. Gather information about any damaged property.
Don't Admit Guilt: Your insurance company has the right to defend you in any covered incident. Admitting guilt can jeopardize your company's position.
Temporary Repairs: Insurance policies require that you perform reasonable temporary repairs to the covered property in order to prevent further damage. For example, board up windows in order to protect the home. Do not risk your own safety. Save any damaged materials, such as wet carpet, for your claims adjuster to inspect. Keep records of all expenses you incur.
Permanent Repairs: Property and auto policies do not allow for permanent repairs to be made to the insured property until the company adjuster has had the opportunity to inspect the damage.
How Long Will It Take To Settle My Claim? Each claim has unique characteristics. The complexity of your claim, as well as whether or not a disaster has occurred in this or another area of the country, can affect the duration of the claims process. Your timeliness in reporting the incident and supplying all requested information will speed up the process.
Before a Loss Occurs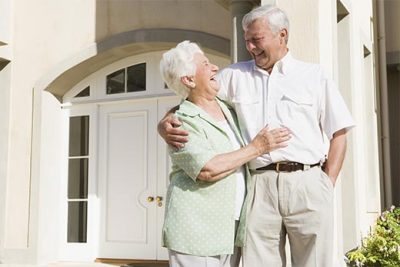 Inventory Your Belongings: Create an inventory of your belongings including purchase dates, costs, descriptions, etc. A video of your home and its contents is also a good idea. Keep the inventory and video in a fire safe place or in a safe place off-premises.
Know Your Coverage Before a Loss: Knowing your coverage before a loss is essential. Review your coverage annually. Call your agent with any questions or concerns that you might have.
Preparing for an Approaching Hurricane: Know your insurance coverage before there is an approaching storm. It is often too late for your agent to change your coverage when there is an approaching hurricane. Prepare for the worst. Bring any items indoors which can blow around and cause damage. Consider boarding up vulnerable windows and doors. Listen to radio and TV reports. Make certain you have an adequate supply of water and food. Consider leaving town if the severity of the storm warrants it. If you suffer damage from a storm, perform temporary repairs in order to prevent further damage from occurring. This is a requirement in property policies. Do not risk your own safety!
Contact us to get started if you need property insurance for your home or business. We proudly serve individuals and business clients throughout Myrtle Beach, SC, and the surrounding areas.